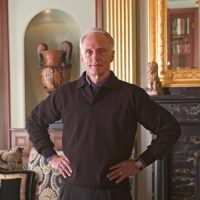 "Cook richly develops characters, allowing us to share their most personal thoughts and professional concerns."
—
USA Today
Invasion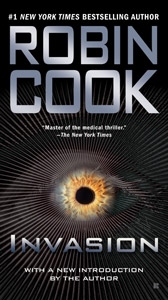 By Robin Cook
Published by Berkley
With his finger on the pulse of the latest medical technology, Robin Cook preys on our deepest fears with uncanny skill. Now, in his most provocative thriller, he explores a sudden outbreak of strange new symptoms that defy diagnosis. The cause is unknown—an unknowable—because it is unlike anything humankind has ever seen...
Premium Paperback | 432 pages | 9780425219577 | January 1, 1997